We're Happy about Angry Birds
Things are flying high here at EMC as we once again work with our friends at SONY on "Angry Birds."  This smart and witty animated film features an all star comedy cast including Jason Sudeikis, Josh Gad, Bill Hader, Maya Rudolph, Danny McBride and many more.  "Angry Birds" gave us a chance to tap into comedic talents of our resident writer Tony Alfieri, who wrote numerous sketches and one-liners for multiple uses in the publicity of the film.  A standup comedian himself, Tony rose to the occasion with some hilarious material for the all-star cast.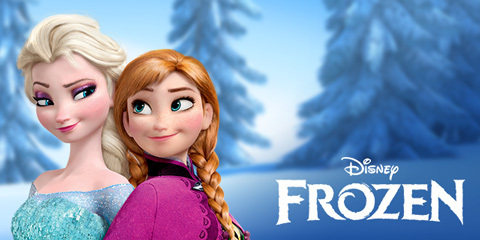 We're Freezin' Again
We're also delighted to be working with the fantastic people at the Disney Channel on a hosted evening for the television premiere of "Frozen."  Kristen Bell and Jenna Ortega will team up to introduce the film to the Disney Channel audience, while simultaneously promoting Jenna's wonderfully warm new series "Stuck in the Middle."  Having worked on the Frozen epk and then on many DVD and social media projects for the film, we're very happy to have a chance to work with the wonderfully talented Kristen Bell once again.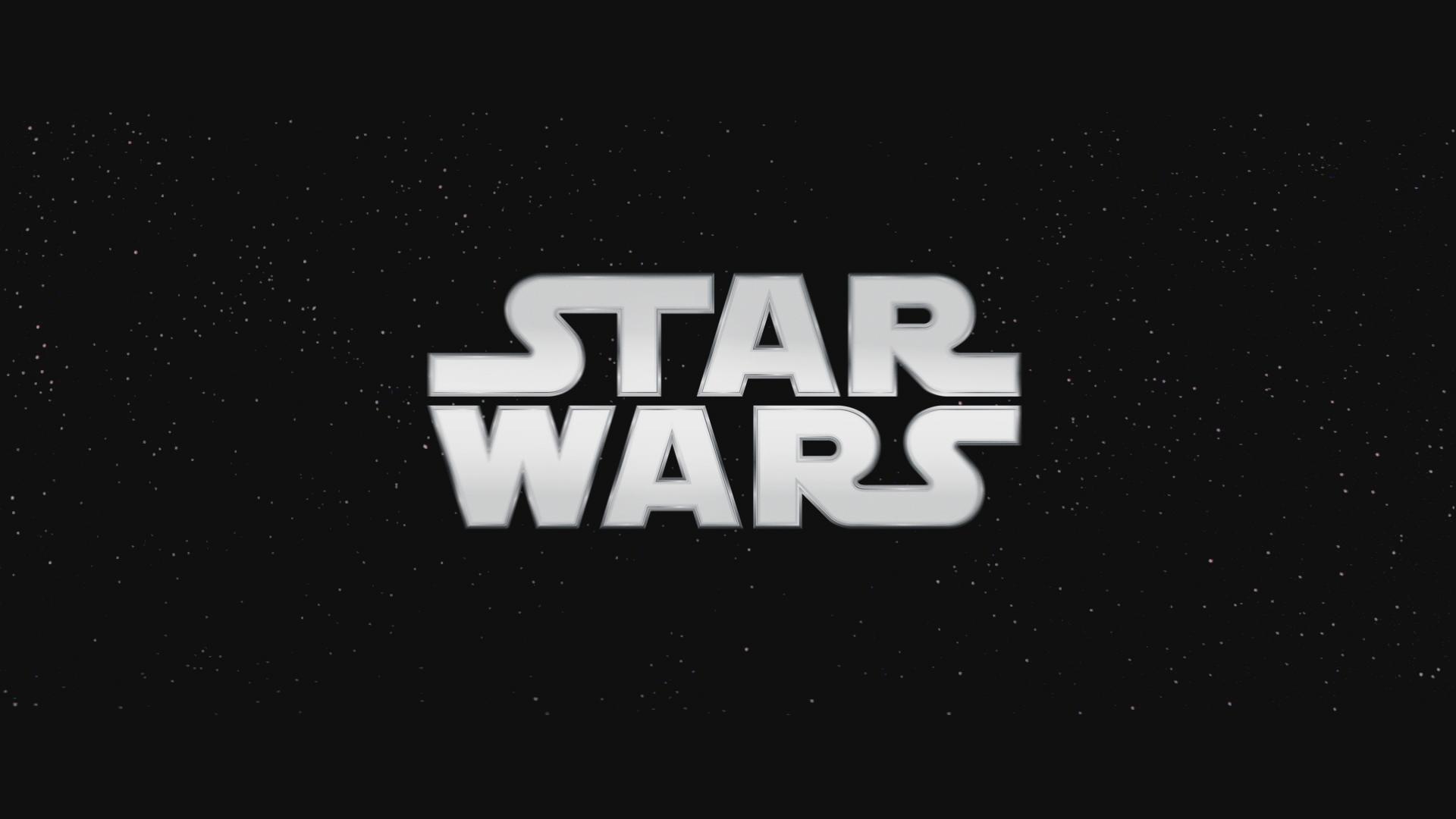 Star Wars Past and Present
And the force is with us as well.  We've been working on multiple projects for the DVD and digital release of Star Wars "The Force Awakens."   We produced a Bill Hader narrated trivia series for thegroundbreakingdigital release of the entire series leading up to the current release.  And now, we're producing a trailer for the dvd release of "The Force Awakens" itself.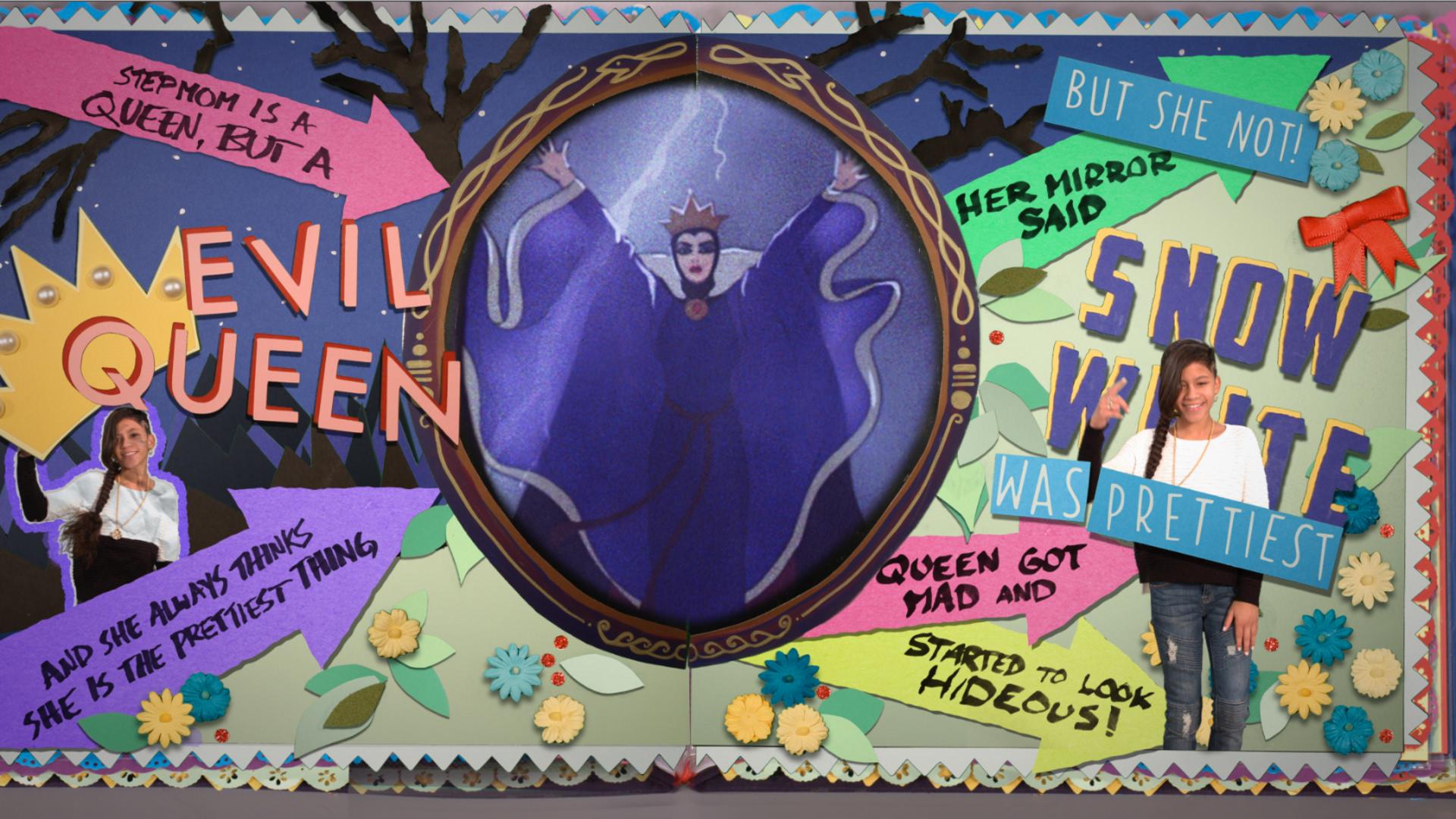 EMC Puts a New Twist on the Classics
We're extremely honored here at EMC to have contributed multiple pieces to the dvd release of one of the most influential films ever produced "Snow White and the Seven Dwarfs."  Our video of Baby Kaely rapping a70 second version of the story is going strong on youtube and Disney Movies Anywhere.  We're proud that The Walt Disney studio has entrusted us time after time with the DVD bonus features for this treasured film.  This time, we not only produced several new and original bonus features, we also reconfigured some of our older features for a new audience.  We also produced most of the advertising for the films DVD release.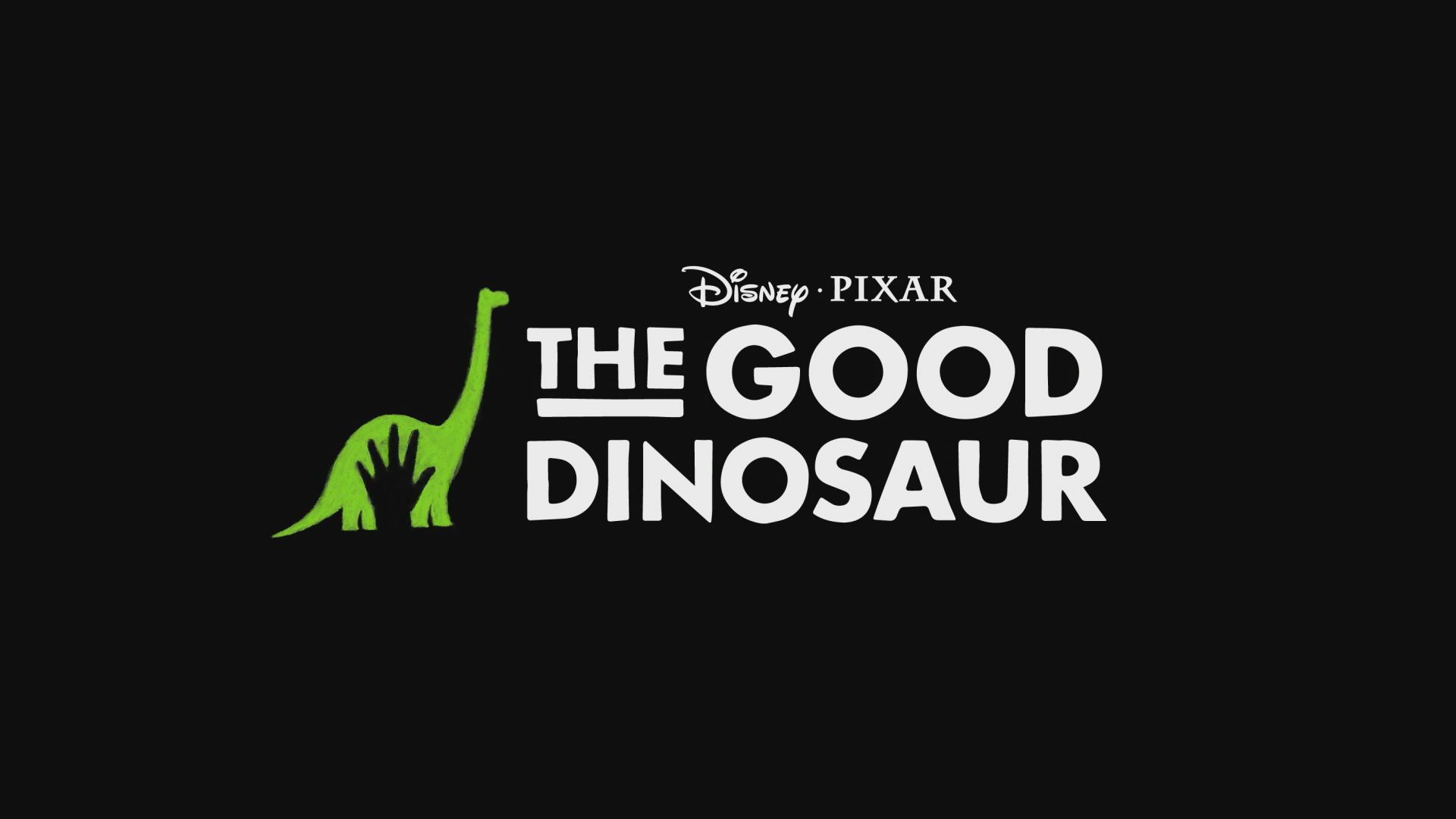 Good Press for our Good Dinosaur spot
The media took notice of our own producer/editor Charlie Visnic's sizzle for "The Good Dinosaur" including the Huffington Post which said "it takes viewers through 20 years of sentimental moments with yourfavorite Pixar friend arrangements, ending with a peek at the upcoming "The Good Dinosaur."  This very well received internet feature, which journeyed through Pixar's most moving moments, left them in "tears."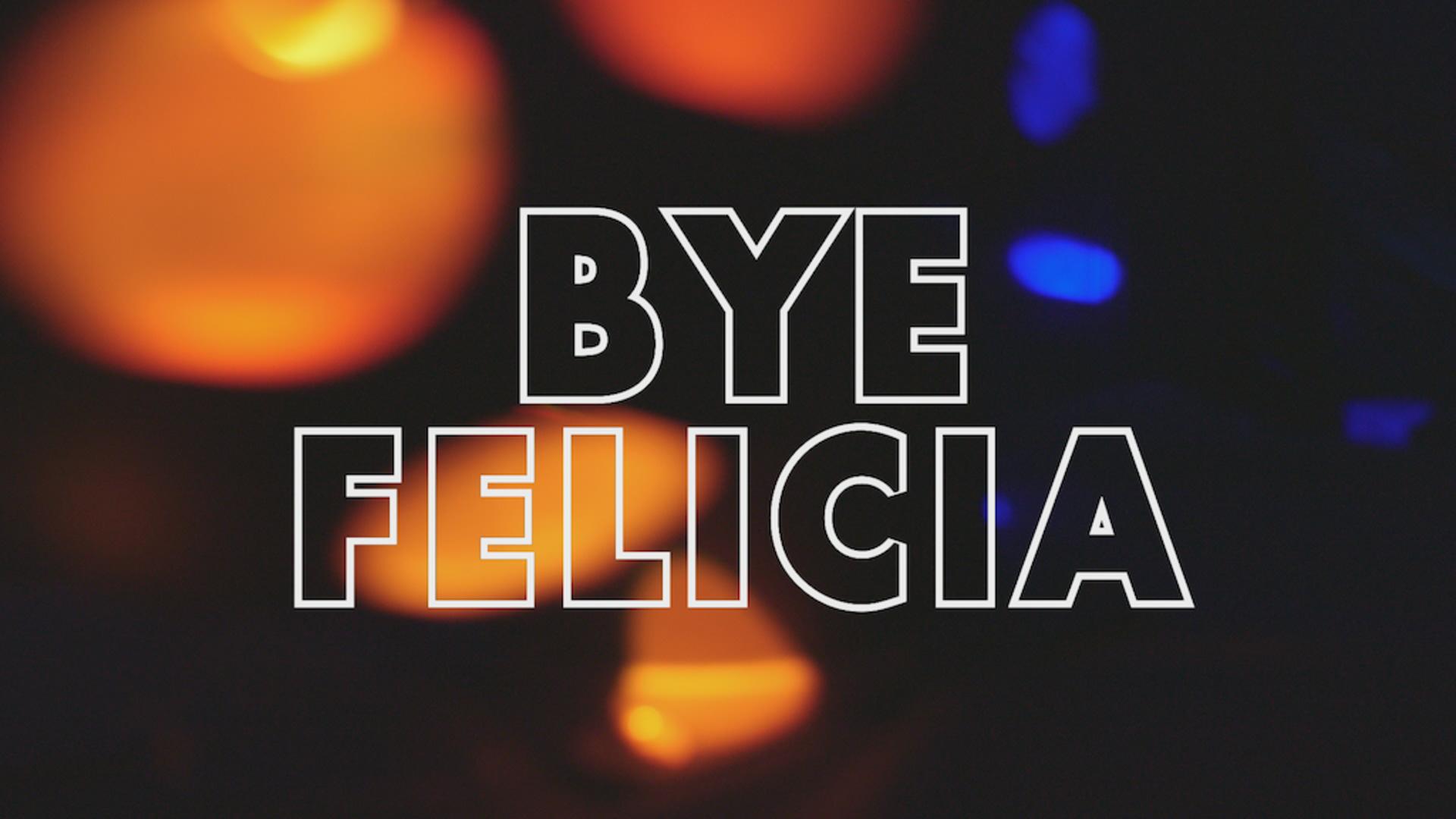 Hello to "Bye Felicia"
The bonus features for the ABC show "How to Get Away with Murder" includes a music video of "Bye Felicia" performed by Matt McGorry.  Directed by Charlie Visnic the video made the rare migration from dvd to tvas a portion of it was featured in the show itself the following season.  It's that good!
EMC Goes to the Museum
EMC is about to begin production on our first ever audio-visual installation for a museum.  The exhibit at the Walt Disney Museum will explore the relationship between Walt Disney and Salvador Dali that resulted in the collaboration on the film "Destino."  The film, which reached the storyboarding phase, but never went into production, was finished as a short by Roy Disney and released in 2003.  EMC produced a feature length documentary about the production of Destino that same year.  Now we're proud to be a part of what is sure to be a riveting exhibit about these two giants of popular culture and their very unlikely relationship.
EMC Is All Over Big Hero 6
We are super excited and super charged to be working on many aspects of the Big Hero 6 campaign and dvd release. In addition to very early sizzle reels, EMC has been producing national tv spots, Disney Jr. spots, and some really exciting DVD bonus features that will give audiences a fascinating insight into the world of the Marvel comic inspired Big Hero 6. We've come to think of teen tech wizard Hiro Hamada and his huggable robot pal Baymax as good friends and are delighted to help them launch into their high-flying adventure on the big screen.
EMC Says "I Am Groot" in 15 Languages

EMC's "I am Groot in 15 Languages" has garnered almost a half million hits on Youtube with its infectious, musically driven montage of Groot's familiar phrase from Guardians of the Galaxy. Check out the graphics we created to help you learn the phrase in Russian, Chinese and Czech among other languages!
Pixar's Summer Movies To Go
This summers massive DMA (Disney Movies Anywhere) campaign "Pixar Summer Movies To Go" was driven by a series of 15 EMC produced promos that counted down the weeks….and the movies in the offer…..with a series of trivia based spots that were both entertaining and informative. Narrated by Pixar stalwart John Ratzenberger, each weeks installment pointed out hilarious, interesting and sometimes extremely obscure hidden gems in each of the movies. Check out the entire series on the Disney DMA site.
First Look At Popeye

We were very excited to be working with Sony Pictures Animation again. This time on a special sneak peak at Popeye. Director Genndy Tartakovsky takes viewers on a very personal journey to the beginning of his own fascination with the iconic character. He describes his love of physical comedy and how he intends to infuse Popeye with the same exuberant style that audiences found so entertaining in Hotel Transylvania. This widely downloaded internet spot was created by our resident Genndy Tartakovsky fan Charlie Visnic.
More Frozen Delight
After creating an avalanche of bonus materials for the dvd release of Frozen, EMC was privileged to be asked to produce an original music video for the stunning successful animation masterpiece. We took over the Disney Animation building for two days to shoot one of the biggest productions we've ever worked on. Directed by Kenny Ortega and starring Kristen Bell, Josh Gad and Jonathan Groff, "The Making of Frozen" is a comedic parody of "making of" productions. The stars of the film sing and dance to a witty song written by the movies music team of Robert Lopez and Kristin Anderson Lopez. We couldn't be prouder of the results….even though the song picks a little fun at our own industry!
Our Heads Are In The Clouds
It was a blast to follow the super-energetic, fabulously-funny directors of Sony Pictures Animation's hit comedy "Cloudy with a Chance of Meatballs 2" for a day as they showed us what it's like to be at the helm of an ambitious full length animated film. Kris Pearn and Cody Cameron are cooking up an even bigger movie than the original Cloudy, and their workload is formidable. But with an awesome sense of humor, an unwavering idea of what they want to accomplish and a creative partnership that seems to be as smooth as a jello mold…these two make it all look like a lot of fun. EMC has covered the entire production of Cloudy 2 which features most of the cast of the original, including Andy Samberg, Anna Faris, James Caan, Bill Hader and Benjamin Bratt. Kristin Schall and Terry Crews join the original cast for the sequel.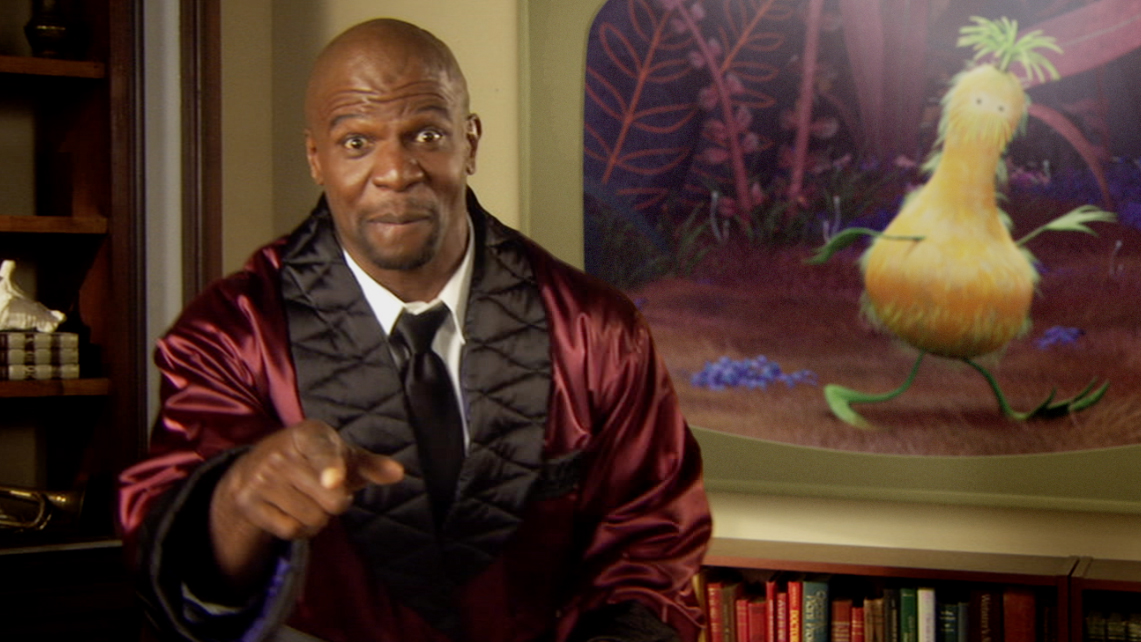 Also for Cloudy 2! Check out this hilarious featurette with Terry Crews who replaces Mr. T as the voice of Earl, the super intense cop who is always ready to defend his pals from whatever comes their way in the town of Chew and Swallow.
A New Day For Annie
Seven Years ago EMC had the pleasure of watching an animated princess come to life on the streets of New York, singing and dancing her way into our hearts as we shot the behind the scenes footage for "Enchanted." Now we're back for another fantastic musical movie shooting on the streets of the Big Apple: Annie, from Overbrook Films. It stars Jamie Foxx, Cameron Diaz, and the luminescent Oscar nominated star of "Beasts of the Southern Wild" Quvenzhane Wallis as the irrepressible Annie. The energy is amazing and we're very excited about the fantastic footage we've gathered so far on this fresh and vibrant take on the beloved tale. From SONY Pictures.
Frozen
EMC is proud to be documenting the production of "Frozen" from Walt Disney Animation. This gorgeous CGI animated film features the voices of Kristen Bell, Idina Menzel, Jonathan Groff and Josh Gad in an epic adventure set in the frozen Kingdom of Arendale. Directed by Chris Buck ("Tarzan," "Surf's Up,") and Jennifer Lee (screenwriter "Wreck it Ralph") and with music by Robert Lopez ("Book of Mormon" and "Avenue Q") and Kristen Anderson Lopez, Frozen is sure to melt a lot of hearts when it opens in theaters in November of 2013.
A Milestone In Cinematic Chicken History

The EMC produced "Muppet Chickens Sing Joy to the World" is closing in on 900,000 You Tube hits since it's release late last year. Everyone is loving the hilarious rendition of the classic holiday carol.
And speaking of the Muppets, EMC is working on their latest film. It's always a great time watching the Muppets at work and we had a front row seat for the production of "Muppets Most Wanted." We're currently working on the sizzle and epk for this comedic caper film that stars Tina Fey and Ricky Gervaise alongside all our favorite Muppets.
The Wolf of Wall Street
Once again, EMC has the distinction of working on a Marty Scorsese film, our fourth in a row. "The Wolf of Wall Street" re-teams director Scorsese with Leo DiCaprio in an incendiary telling of the real life story of Jordan Belfort….. We were on set for many days of the production of this tale of low lives leading the high life on the ill gotten gains of their pump and dump financial operations. Based on the best selling memoir by Jordan Belfort, this looks to be another Scorsese masterpiece.
 Saving Mr. Banks
Mary Poppins is a sentimental favorite of ours here at EMC. We worked on the 40th anniversary dvd release and now we're working on both "Saving Mr. Banks," which tells the story of Walt Disney's 18-year struggle to get the movie made as well as the 50th anniversary edition of Mary Poppins. We spent 30 wonderful days on the set of "Saving Mr. Banks" which stars Tom Hanks and Emma Thompson. The movie tells the funny and ultimately moving story of Walt Disney's harrowing negotiations with PL Travers, the cantankerous author of Mary Poppins. After almost 2 decades Walt was able to make the movie that some consider to be his masterpiece, but not before Ms. Travers terrorized the entire creative team developing the film.
Frankenweenie Tales
EMC West recently finished work on a series of three unique Disney Channel TV Spots for the film Frankenweenie, called "Frankenweenie Tales".  These funny and exciting television spots wink
at the classic 1950's style of advertising, chock full of over-the-top title graphics and complemented with a ridiculously melodramatic voice-over.  The first one is playing now and the next two will be coming soon as the film get's closer to it's October 5th release date.  Enjoy!
Strong Praise for Hugo Blu-Ray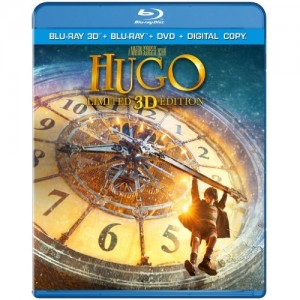 EMC Is Getting Animated!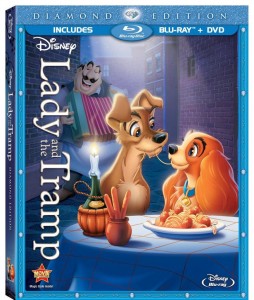 The Muppets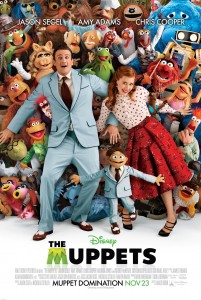 Cinderella: Diamond Edition
Hugo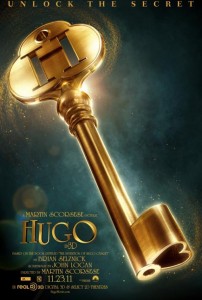 Shutter Island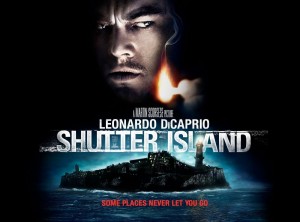 TRON: Legacy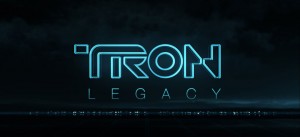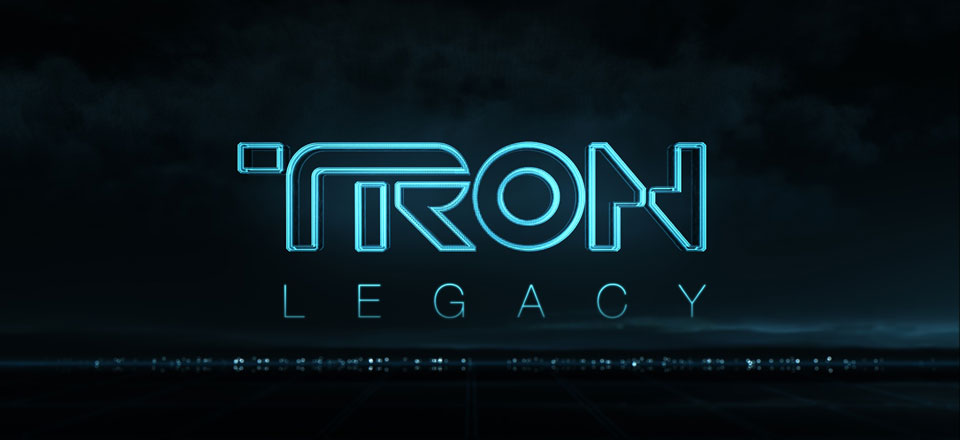 Bambi: Diamond Edition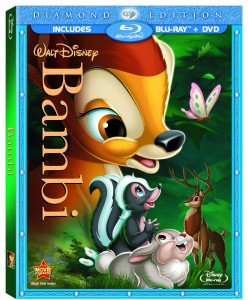 Beauty and the Beast: Three-Disc Diamond Edition
Gnomeo & Juliet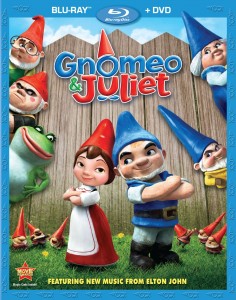 Toy Story 3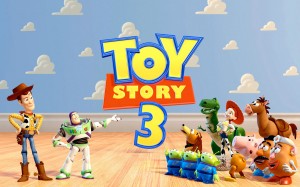 Alice in Wonderland: 60th Anniversary Edition
The Proposal