Frankenweenie Tales
EMC West recently finished work on a series of three unique Disney Channel TV Spots for the film Frankenweenie, called "Frankenweenie Tales".  These funny and exciting television spots wink
at the classic 1950's style of advertising, chock full of over-the-top title graphics and complemented with a ridiculously melodramatic voice-over.  The first one is playing now and the next two will be coming soon as the film get's closer to it's October 5th release date.  Enjoy!
Strong Praise for Hugo Blu-Ray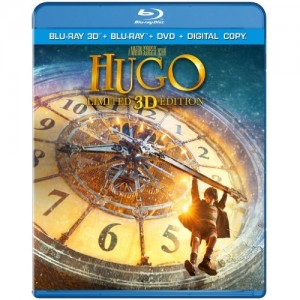 EMC Is Getting Animated!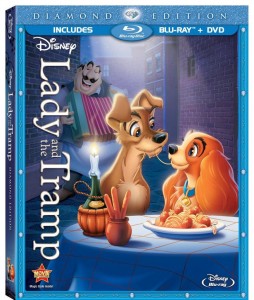 The Muppets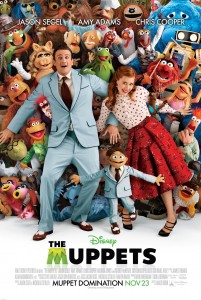 Cinderella: Diamond Edition
Hugo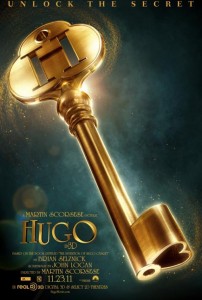 Shutter Island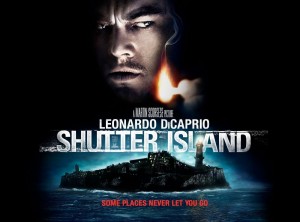 TRON: Legacy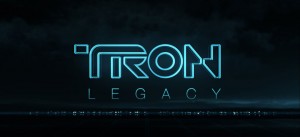 Bambi: Diamond Edition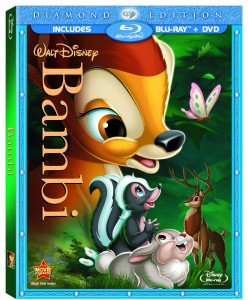 Beauty and the Beast: Three-Disc Diamond Edition
Gnomeo & Juliet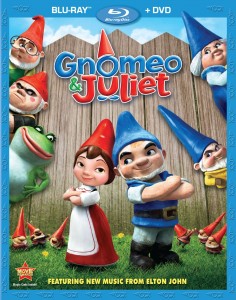 Toy Story 3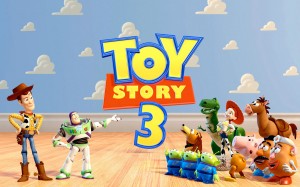 Alice in Wonderland: 60th Anniversary Edition
The Proposal