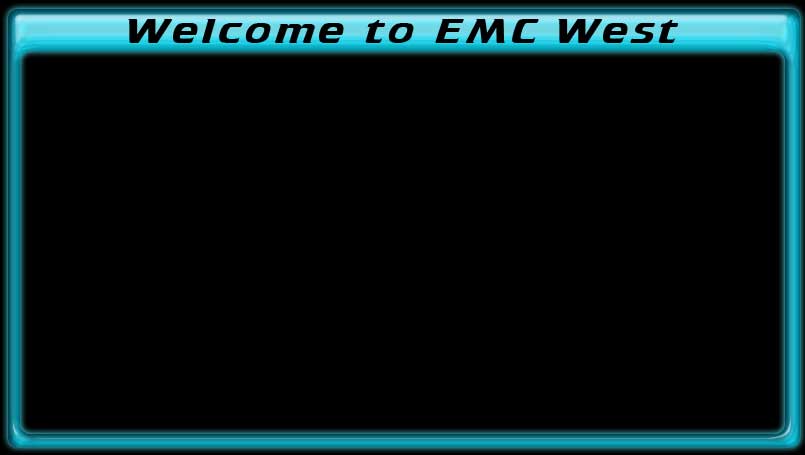 Mary Poppins 40th Anniversary Edition
"Supercalifragilisticexpialidocious: The Making of 'Mary Poppins'" is a 50 minute documentary that...provides an incredibly in-depth look at the acquisition of the rights to "Mary Poppins," the casting, production and post-production. It utilizes both current and past interviews...
This is one of the best documentaries I have ever seen in terms of content, editing and thematic strength.

Paul Lingas
Audio Video Revolution